Midwest Based Managed Hosting & Services You Can Trust
We believe that you shouldn't have to wear ten different hats just to run your business. Contact us to find out how you can free up more time for what really matters today!

More Info
New business? Website looking drab? Just need some changes? Then look no further, we can discuss potential options and the best avenue for your business.

More Info
Do you have something in mind that will probably require something custom? Contact us today and we can work out the details and get you off to a good start.

More Info
Are you tired of trying to figure out how to get you email running smoothly? We can take this over for you and help to get everything sorted out. We will make sure everything runs smoothly and be there if issues arise.

More Info
Not sure what a database is? Don't have the time to learn ten new skills? That's not a problem, we know how this game works and are pretty good at it. Contact us today to let us take over for you and get back to what matters.

Search Engine Optimization
More Info
Can't find yourself on the major search engines? SEO is a important part of managing your web presence. We can work to alleviate this task and help you to move up rankings.

More Info
Got a project in mind but not fitting in the other categories? Not really sure which technologies you will need? Feel free to contact us to see what we might be able to work out!

Why not take a minute to allow us to introduce ourselves.
All The Latest Updates & Tutorials From Our White Dog Blog!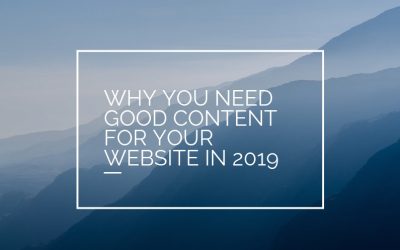 You may have heard the phrase "content for your website" in the past. If you have talked to anyone familiar with marketing or SEO or have had a website built recently then you may have a brief understanding. But what is content and how can it help your website? What...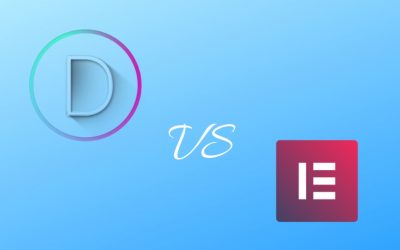 Creating a new website for your new business is a great idea, but programming it on your own is not always a possibility. There are many drag and drop WordPress theme options out there, all you have to do is to see whether Divi from Elegant Themes is the right one for...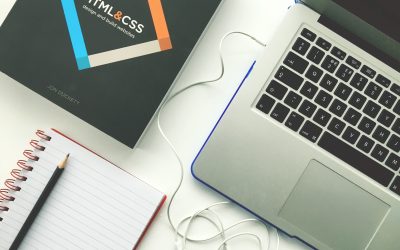 You can make some amazing, professional websites with WordPress without taking a great deal of time to learn coding. You can do in a weekend what could take you multiple months or more to code. The WordPress software, once installed gives you the ability to create some extraordinary types of sites.
Ready To Free Up Your Time?
Office
2508 NW 10TH Street
Lincoln, NE 68521
Hours
Monday – Friday: Open 24 Hours
Closed: New Years Day
Appointment Only