Our Blog
Welcome to our blog! Inside these posts you can find great tutorials as well as updates regarding our services and company news.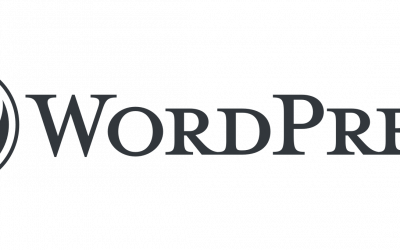 Today we are going to go over how to properly and quickly setup your new WordPress website from scratch. This will include setting up the database, adding and editing the main WordPress files as well as setting your salts. By the end of this tutorial we will have a fully functional WordPress install setup and ready for us to get a basic site up and running.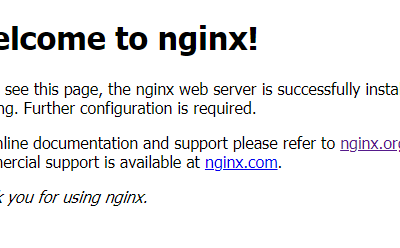 Hi and welcome to what has since turned into a extremely long blog post. I initially thought this post would be a great starter and also thought it would take no time at all, I was wrong. This post turned into quite the unwieldy beast, and boy did it take me quite a bit of time. As i moved from piece to piece and got it all out and working, i noticed some subtle changes i needed to make, and a couple large mistakes or omissions i made along the way. So I welcome you to a complete and utter step-by-step hand holding tutorial on how to start from scratch creating a web server. I will guide you on how to install and setup required software to get the server in the shape it needs to be in to host our projects or pages. And finally we will do some configuration changes, and then test everything to ensure it all jives together and works correctly.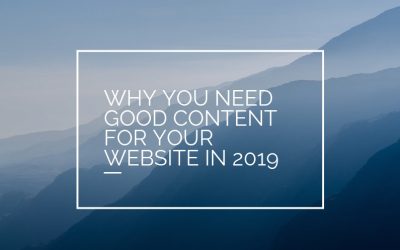 You may have heard the phrase "content for your website" in the past. If you have talked to anyone familiar with marketing or SEO or have had a website built recently then you may have a brief understanding. But what is content and how can it help your website? What...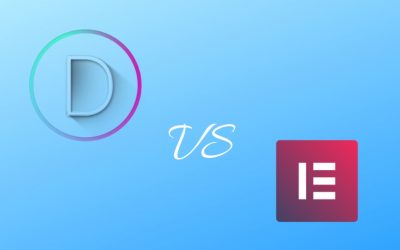 Creating a new website for your new business is a great idea, but programming it on your own is not always a possibility. There are many drag and drop WordPress theme options out there, all you have to do is to see whether Divi from Elegant Themes is the right one for...
Subscribe
Join Our Newsletter