You may have heard the phrase "content for your website" in the past. If you have talked to anyone familiar with marketing or SEO or have had a website built recently then you may have a brief understanding. But what is content and how can it help your website?

What is content?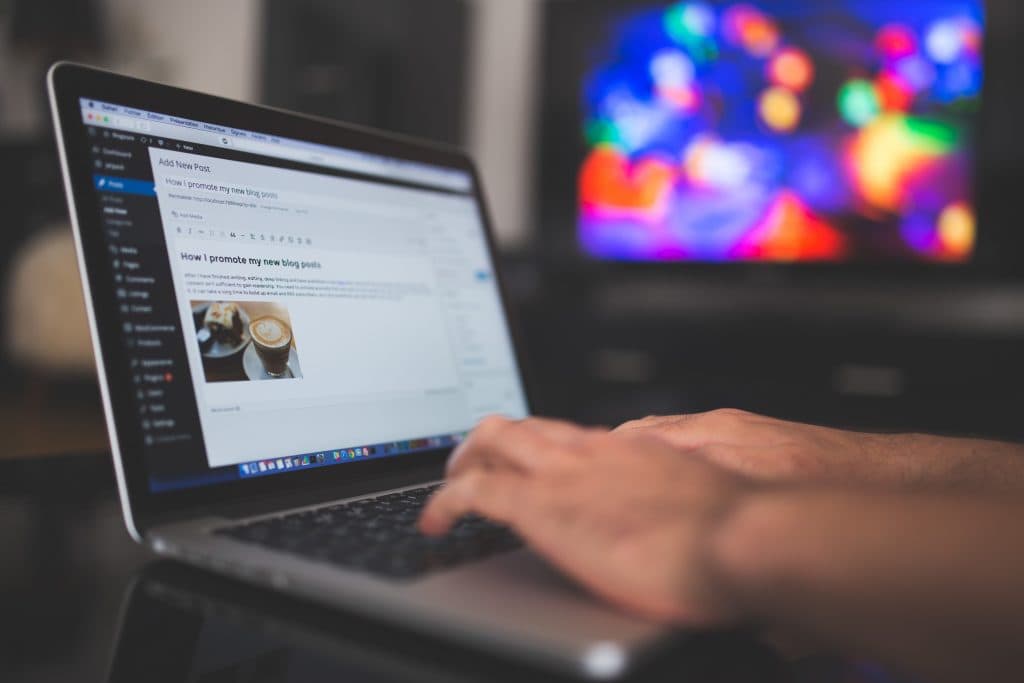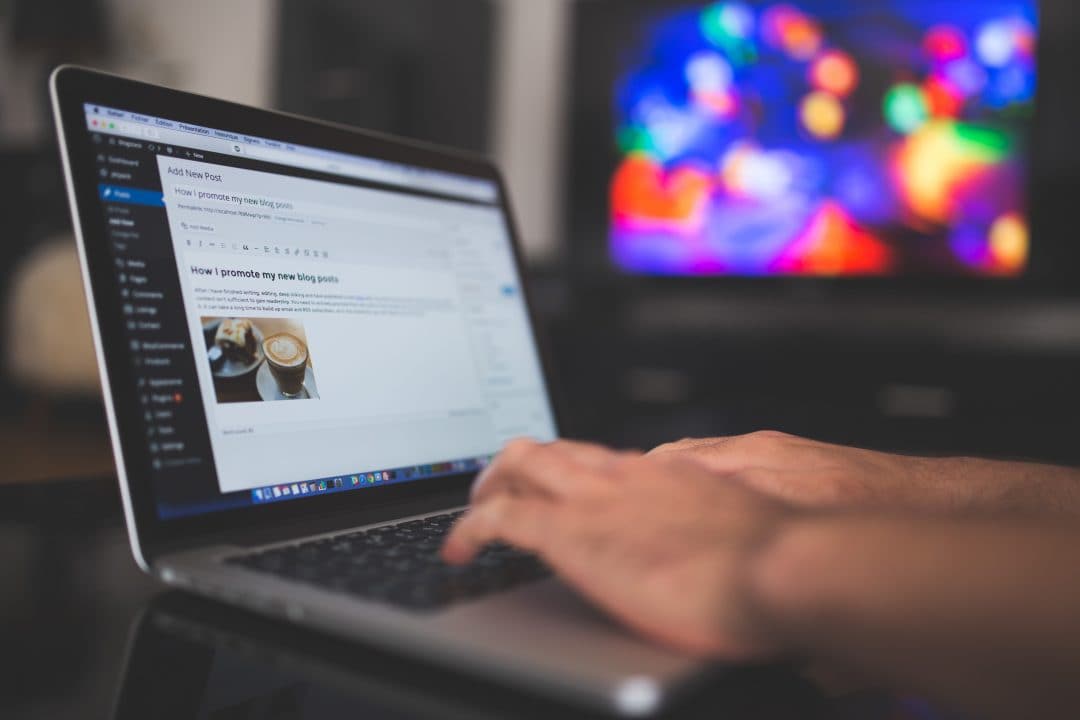 Content is a term that seems to be used fast and loose in the web community these days. Most people assume when they hear it the first time is, "man I don't want to deal with a blog!". Well some good and bad news on that front. The good, not all content is really in blog format these days. The bad, you will still have to set aside time to create your content.
Now days content refers to a multitude of different types of media and sources. This includes but is not limited to images, articles, videos, podcast's, and other types of digital media. But can also be physical media as well such as flyers, business cards, books and so on.
If you end up talking to anyone who has experience in the fields of marketing or SEO you will most likely be asked about your content. Is it good, bad, what is it, how does it work for you, ect.
As we move more into this digital age we find ourselves having to find ways to draw the customers in. Most people realize that if you are not creating content then no one will see or know who you are.
We usually tend to market to our demographic with content they can resonate with. This may be a flyer of an event, an entirely too long article or a trailer for a show. While the media may differ it is all classified as content and used to grab a customers attention.
Different types of content
As mentioned above content for your website comes in many different forms. The content may be used to promote a product, tell a story or just pick someone's interest and waste time. In the end the goal of the content is to grab the users attention and hold it while you work your magic.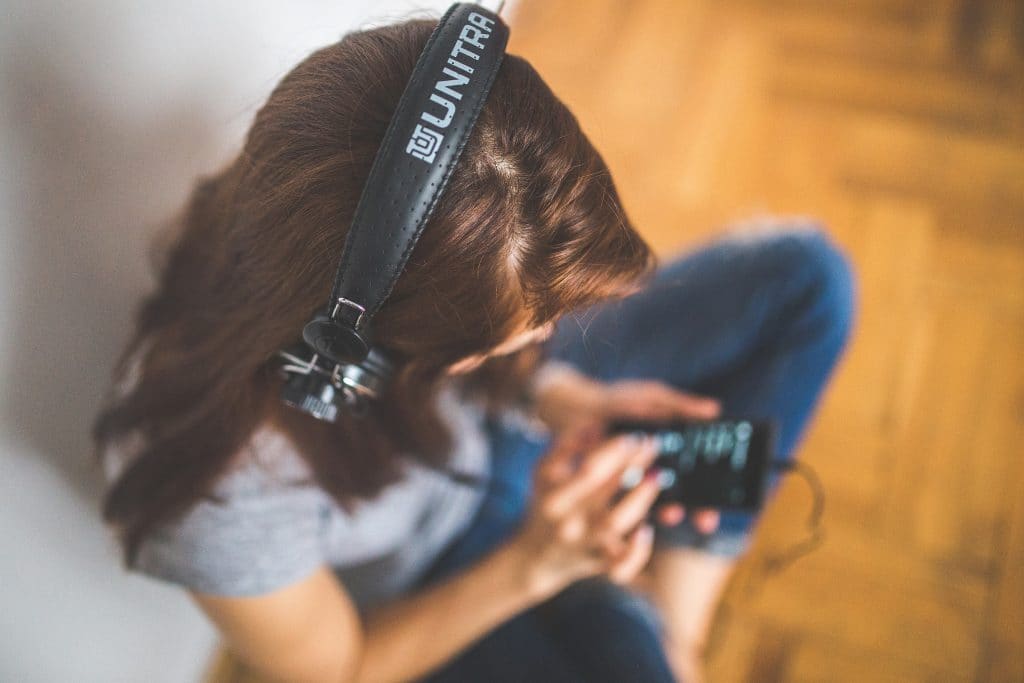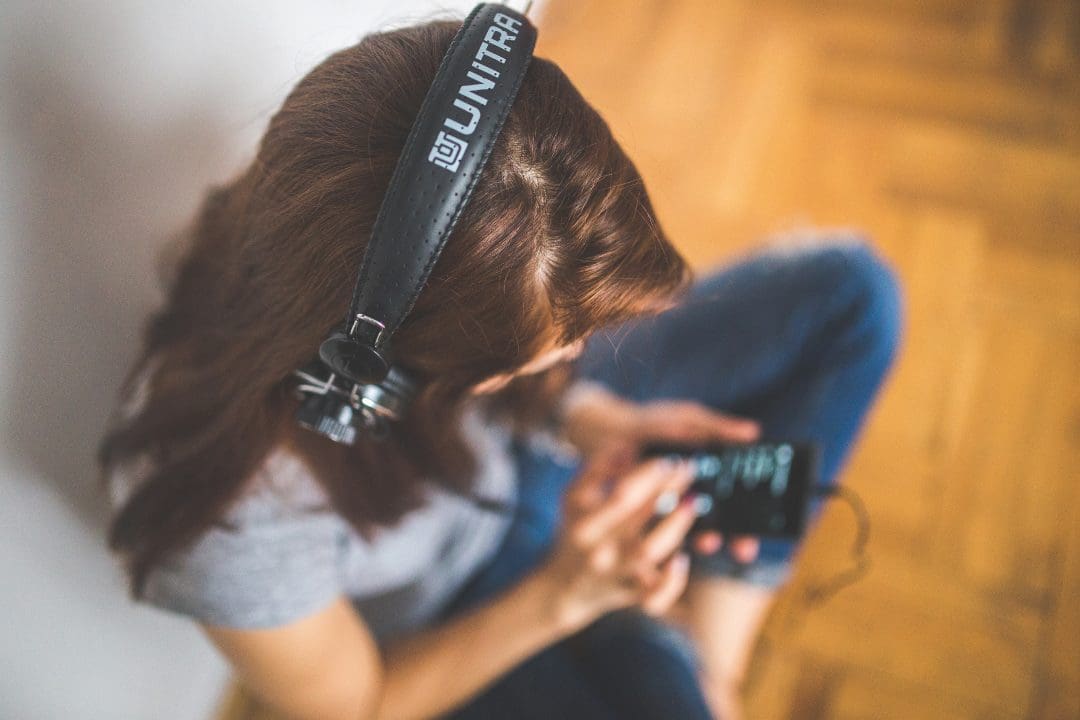 While there is a ton of different types of content, below you will find a short list some of the main and most popular forms.
Articles
Images
Videos
Checklists
Infographics
eBooks
As you can see from the list most types of content are pretty self-explanatory. Most people just don't generally associate the media they have with being a great piece of content for their users. With just a bit of time and effort you can turn a boring image into a great piece of content.
Why do I need good content?
I'm sure you can guess by now if your on this article that by leveraging good content for your website can help build an audience easily. By building your content to fit your target audience you enable yourself to keep your audience while expanding it as well.
The the average user is not generally looking for you or your business, nor are they interested in your products. They're looking for answers to their questions without putting forth much if any effort. Your content needs to answer the questions they seek and anything after that is just a bonus.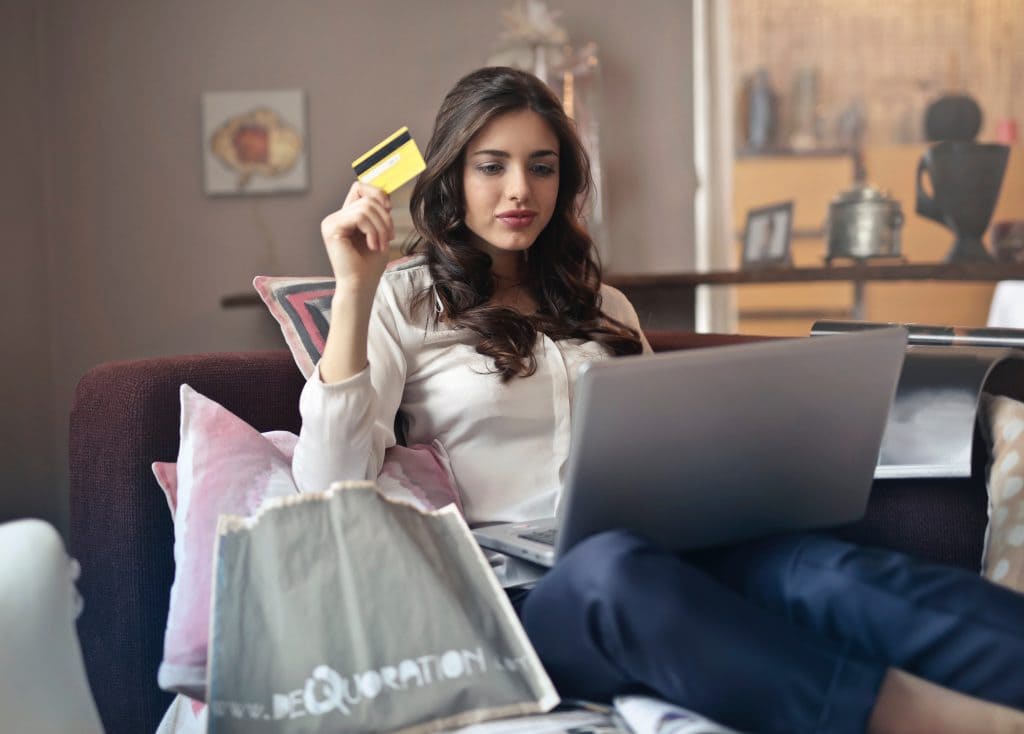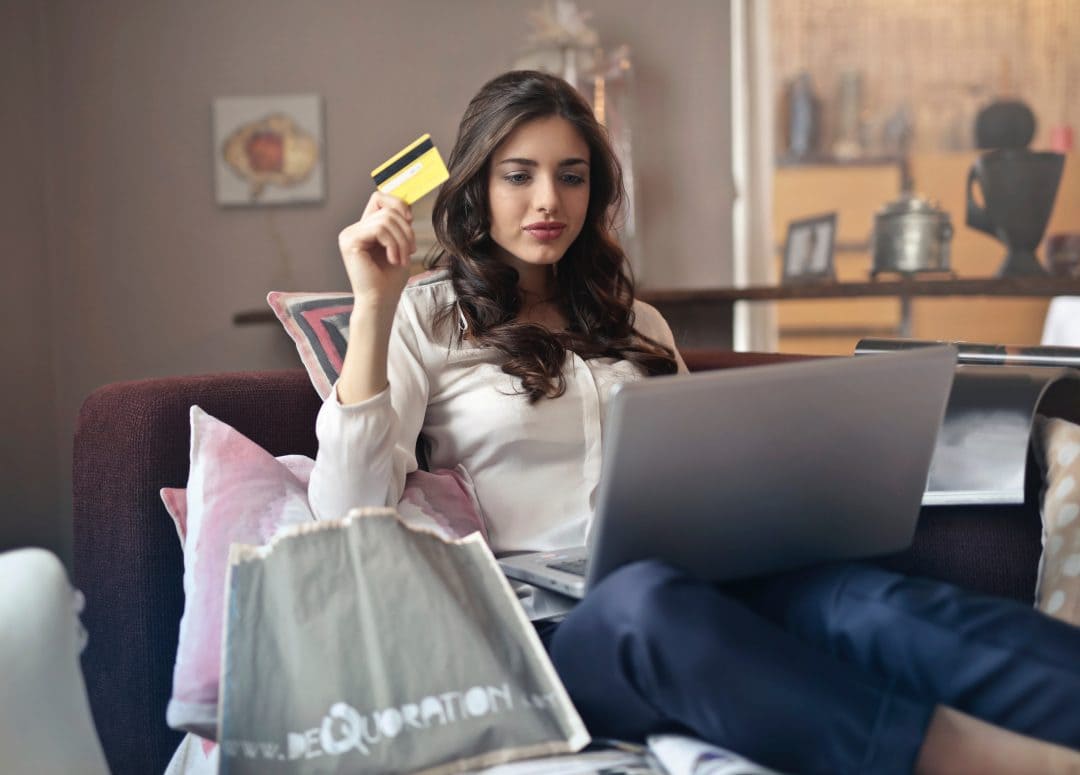 Catering to your users and demographic will help you build the audience your initially looking for. By building the content that resonates with them you will generally be able to use them to build your audience even more. Once you build trust with them they will be more likely to share your content with their friends and associates. By doing this it will open you up to an even wider general audience without the need for a content factory. Not to mention the money and time saved which will all add up in the end.
But no one really wants to be brought to a website just be sold on a product. If you plan to use your content to push sales, then you'd better be willing to put in the extra effort. With the availability of so many e-commerce outlets and big box e-commerce shops you will really need to be creative to catch their attention and make the sale.
How does great content bring in customers?
Content on your website can be one of the biggest factors to you gaining new customers and clients. As your write or create more and better content you will start to establish trust with your audience. This will go along way in helping you to gain and retain those customers.
But you might ask "how exactly does content help me?", This is a bit of a long answer in truth and is hard for most to understand. Let's see if I can break it down in a way that is easy to remember.
The obvious first thing that will bring in new customers is that you will prove your knowledge on your subject or niche. This helps build trust as we've stated before and allows your current customers to feel more confident about recommending friends and associates to you. And this of course will lead to easier sales when new potential customers or clients contact you because that trust is somewhat built already.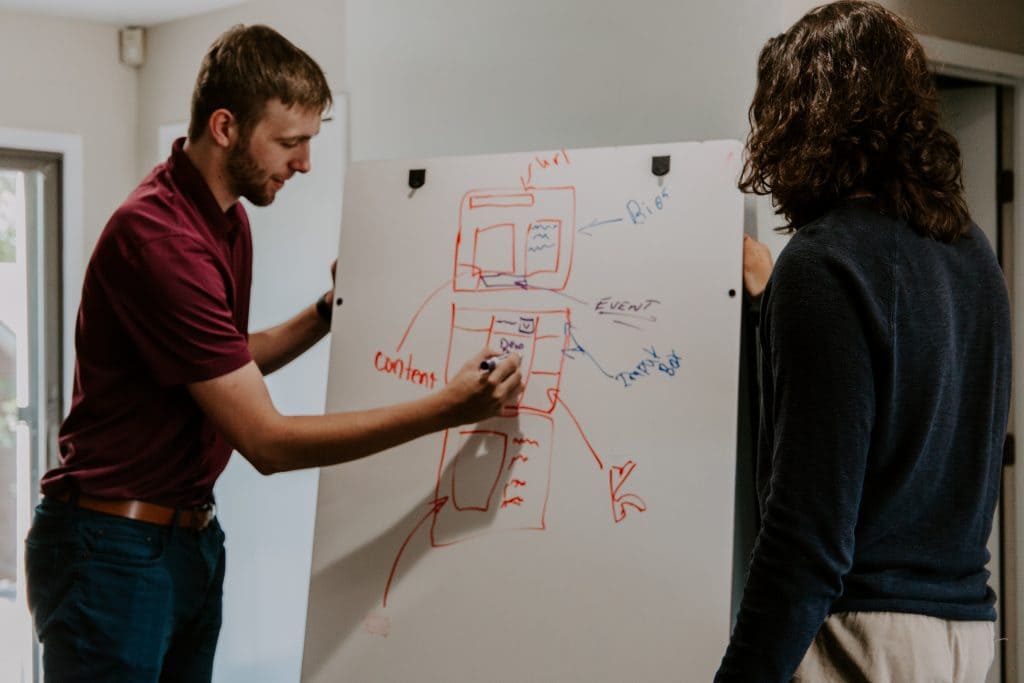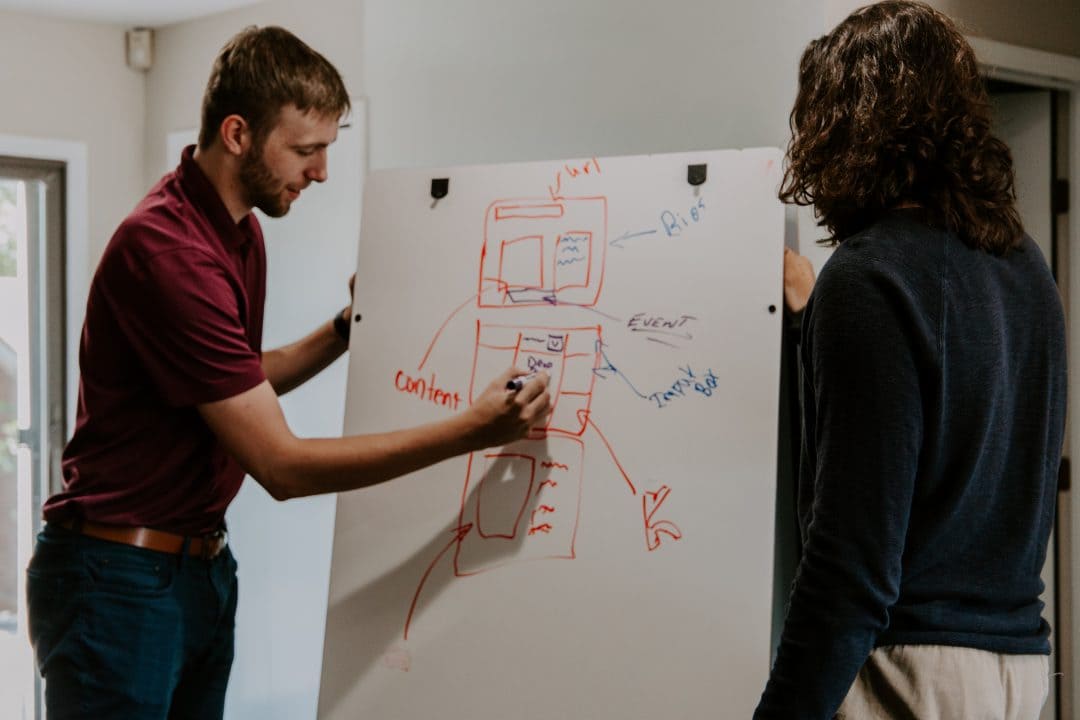 Next up is the SEO value of your content. As you make your content you can optimize it to your audience you would like to build. If you account for your niche, business and target customer this will help your out greatly. Your optimized content will then be indexed by search engines and show to people looking for information and we've come full circle at this point.
As more people see your ranked content and share it around you will hopefully climb the ranks and make it to the coveted #1 in the serps. But we have to keep in mind that the searches people made years ago are not the same as today. We thrive on multimedia content these days vs a boring wall of text. As you think about the content you will create in the future do keep this in mind.
How to create better content for your business
The best way to create better content is to be knowledgeable in your business area. As you spend more time in your niche you will gain more and more knowledge you will then be able to create content around. By doing this you will easily be able to create content that is sure to grab your audiences attention.
While knowing about the subject of your content is very helpful. You are able to create content you have little experience with by doing some research. With the digital world we live in you can easily find references and information on almost any topic. With a bit of time and effort you can make great content around a unknown subject.
Where to go from here?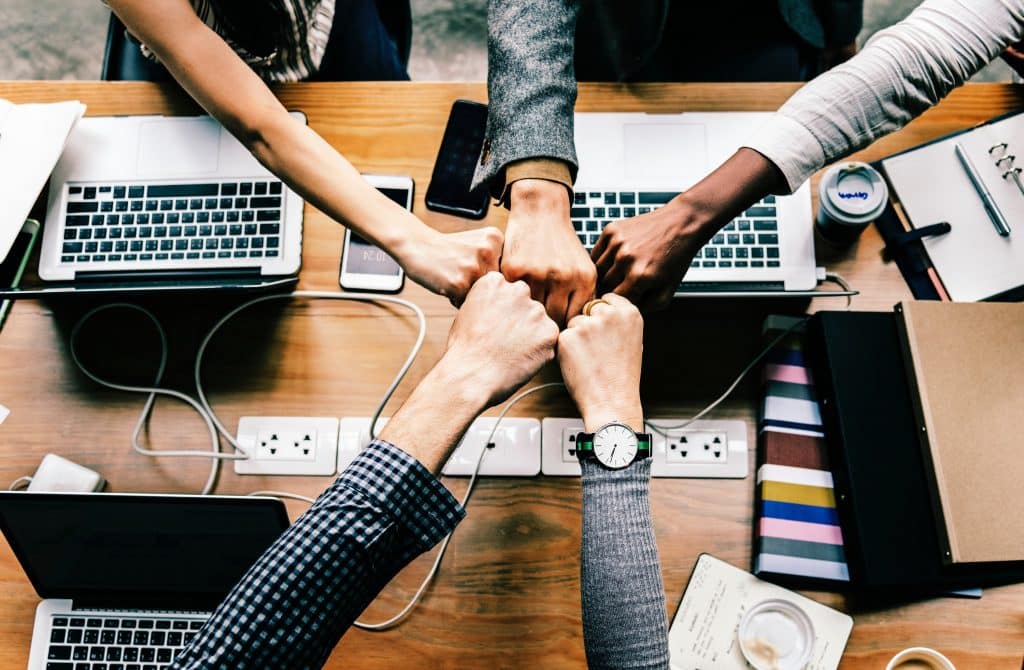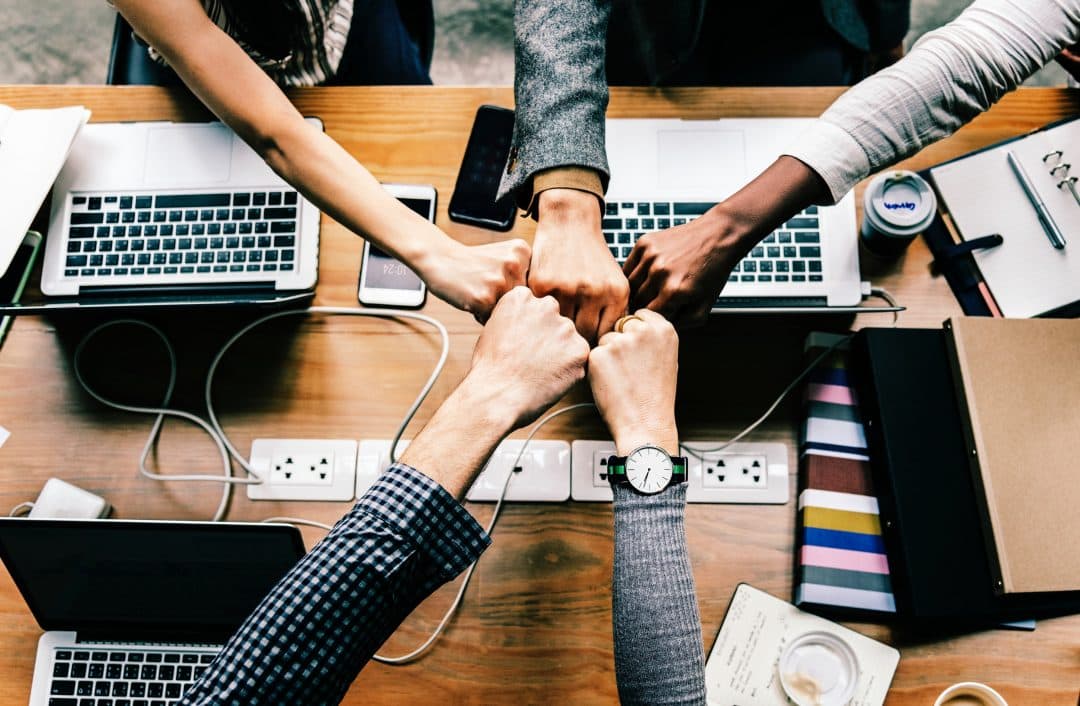 Well you now know what content is, how it can help your business and why it needs to be good. You can now understand the importance of having great content. By utilizing your understanding of what content is and your audience that consumes it you will be able to create better content that is sure to draw them in. And finally by doing so you will be able to build your audience and customer base with only a little extra effort and time. Not to mention the money saved on ads if that's your thing.