A Little About Us
We help small business owners and managers get a handle on their web presence. We help by providing managed services to help you run your business more efficiently and worry about what really matters.
Get A Quote
View Our Work
Who Is White Dog Technology?
White Dog Technology.
We are a company founded to help small businesses owners relieve the technological tasks associated with owning a business. We help business owners by offloading tasks that require another profession without breaking the bank. We believe that you as a business owner shouldn't be limited in your online web presence due to your technologic knowledge.
We pride ourselves on being able to manage and maintain any software and servers our clients request. We do admit as the technology landscape keeps changing it's hard to stay up on every little advancement. We adapt in this ever changing landscape by learning new languages and applications and keeping up on our skills.
We know that you have better things you could be doing if you weren't busy managing your technology stack. Let us help you get those running smoothly and get back to what really matters, your business.

Hello, I'm Bryson.
My name is Bryson and I am a freelancer. I am in this position and business because this is what i love to do. I'm a fun loving guy with the skills to operate efficiently and the ability to communicate effectively with clients. My education is mostly self taught through tons of tutorials, books, documentation, and forum posts on various topics. I like to consider myself a fast learner and try to pick up on things as quickly as i can. 
I started this business with a primary goal in mind, to help new and existing small businesses create and manage their web presence. This may just entail transferring an existing site from a previous host, though also getting a entire web presence created from scratch.
I like to believe i can get a good picture of what our clients are looking for without too much back and forth hassle which we both know helps you manage your business more efficiently. We know its hard for small business owners these days and we just want to help you get a better handle on your technology needs. That way you can get back to what matters, managing and growing your business.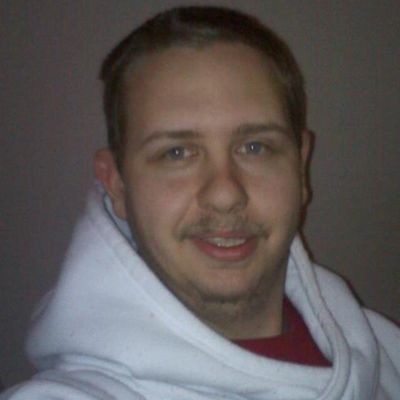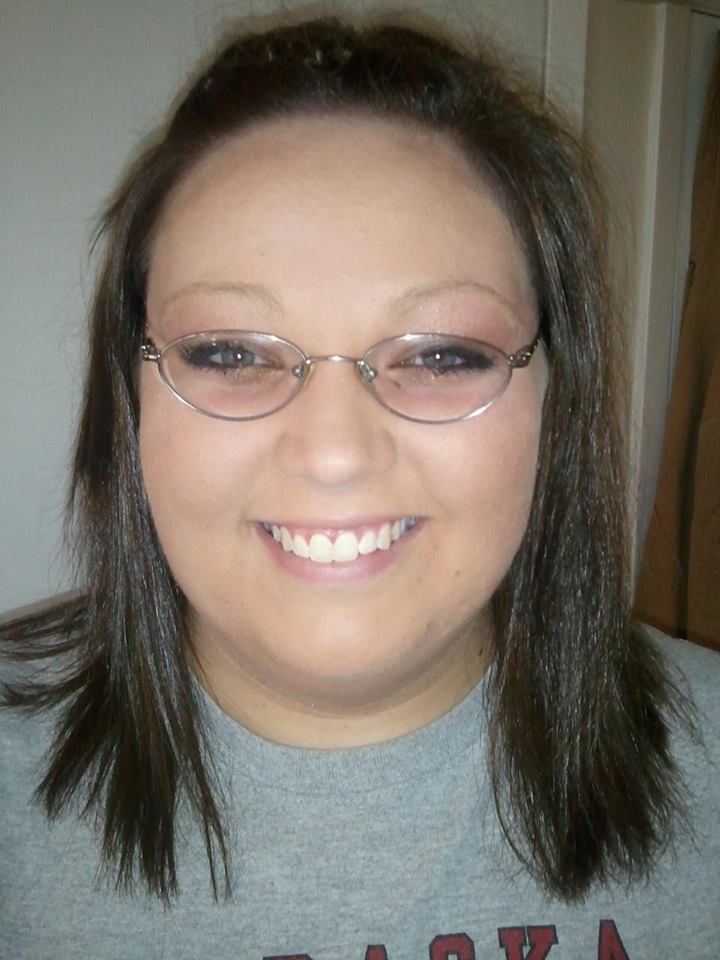 Hello, I'm Angela.
My name is Angela and i am the other half of this company. I'm less techie but more then make up for this with my other skills. I am a quick learner and am able to communicate effectively with clients and solve problems as they arise. We work as a team here and this enables us to better finish projects on a better schedule then working alone.
If your interested in finding out more about how our company can help you, hit that button below and we will be in contact as soon as possible.
Hello, I'm Chaos.
My name is Chaos, and i'm the company white dog, mascot and inspiration for the logo.
I'm a multi breed pit bull with a killer under-bite. I love my humans and hanging with them while they work. I … sorry, just seen a lazer, need to go…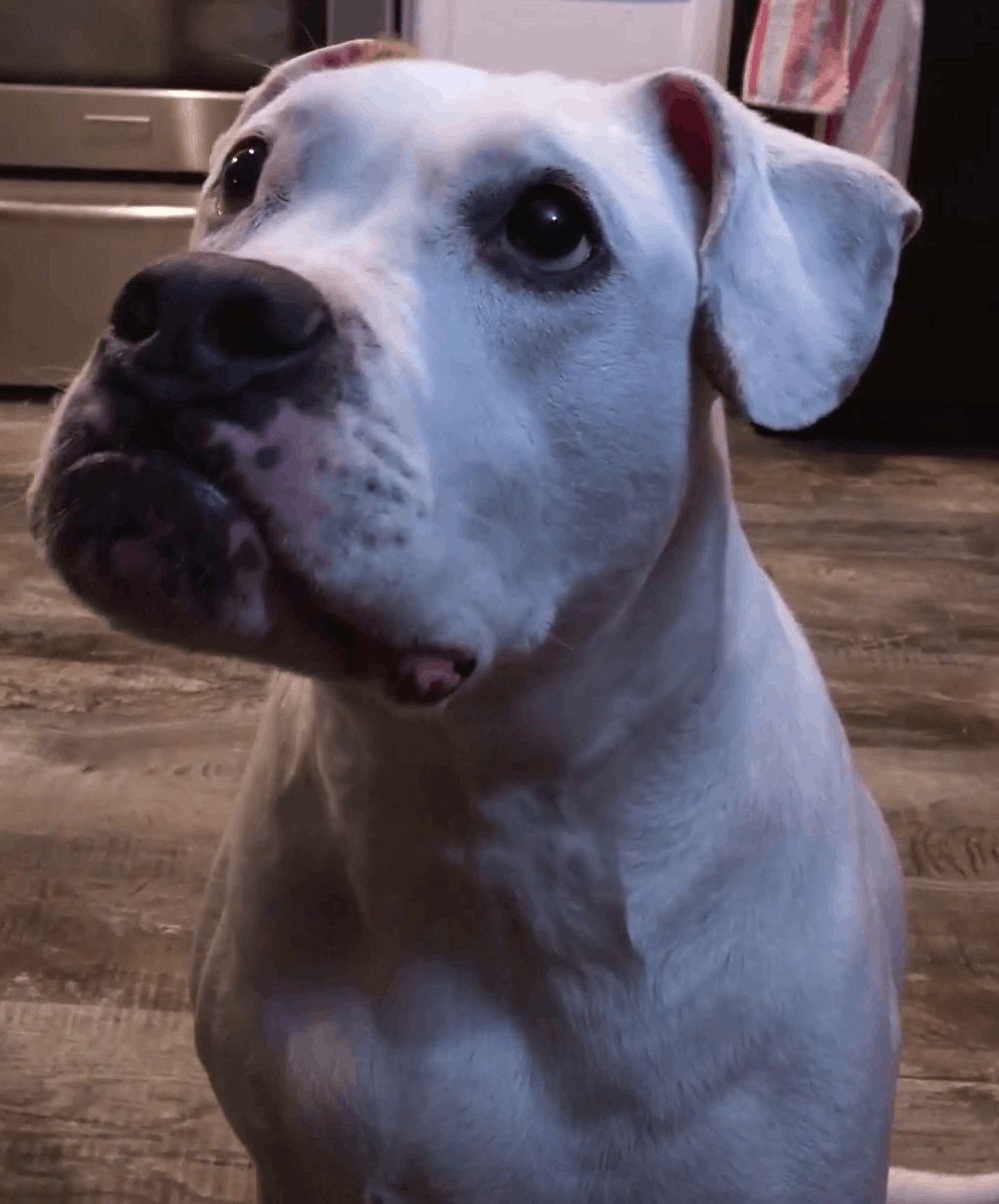 Chaos
Inspiration & Killer Under-bite
We believe running your business shouldn't mean you need to wear 10 more hats then you already do. We founded this business to assist and take the technologic load off our clients and provide our services to them so they can focus on what matters most.
We don't believe in asking you 100 questions daily, and "trying to get too you at some point". While we are a small business ourselves, we pride ourselves on our work and strive to ensure your site needs only minimal maintenance when we have finished our work. We believe if you do it right the first time then you don't need to worry about the what if's for the future and this helps us to keep our clients happier.
We believe design is a process
We manage and create
We communicate