Midwest Based Managed Hosting & Services You Can Trust
We believe that you shouldn't have to wear ten different hats just to run your business. Contact us to find out how you can free up more time for what really matters today!

More Info
New business? Website looking drab? Just need some changes? Then look no further, we can discuss potential options and the best avenue for your business.

More Info
Do you have something in mind that will probably require something custom? Contact us today and we can work out the details and get you off to a good start.

More Info
Are you tired of trying to figure out how to get you email running smoothly? We can take this over for you and help to get everything sorted out. We will make sure everything runs smoothly and be there if issues arise.

More Info
Not sure what a database is? Don't have the time to learn ten new skills? That's not a problem, we know how this game works and are pretty good at it. Contact us today to let us take over for you and get back to what matters.

Search Engine Optimization
More Info
Can't find yourself on the major search engines? SEO is a important part of managing your web presence. We can work to alleviate this task and help you to move up rankings.

More Info
Got a project in mind but not fitting in the other categories? Not really sure which technologies you will need? Feel free to contact us to see what we might be able to work out!

Why not take a minute to allow us to introduce ourselves.
All The Latest Updates & Tutorials From Our White Dog Blog!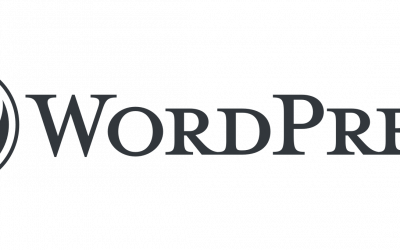 Today we are going to go over how to properly and quickly setup your new WordPress website from scratch. This will include setting up the database, adding and editing the main WordPress files as well as setting your salts. By the end of this tutorial we will have a fully functional WordPress install setup and ready for us to get a basic site up and running.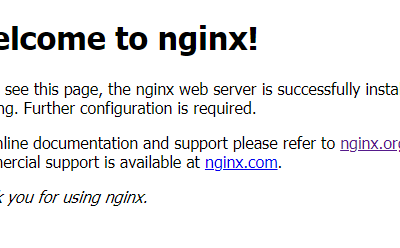 Hi and welcome to what has since turned into a extremely long blog post. I initially thought this post would be a great starter and also thought it would take no time at all, I was wrong. This post turned into quite the unwieldy beast, and boy did it take me quite a bit of time. As i moved from piece to piece and got it all out and working, i noticed some subtle changes i needed to make, and a couple large mistakes or omissions i made along the way. So I welcome you to a complete and utter step-by-step hand holding tutorial on how to start from scratch creating a web server. I will guide you on how to install and setup required software to get the server in the shape it needs to be in to host our projects or pages. And finally we will do some configuration changes, and then test everything to ensure it all jives together and works correctly.
In this tutorial we're going to be extending our current install to include python. We will be going over a basic python install, setting up our virtual environment and touch on how to test our multiple virtual environments. This also includes how this setup will...
Ready To Free Up Your Time?
Office
2508 NW 10TH Street
Lincoln, NE 68521
Hours
Monday – Friday: Open 24 Hours
Closed: New Years Day
Appointment Only